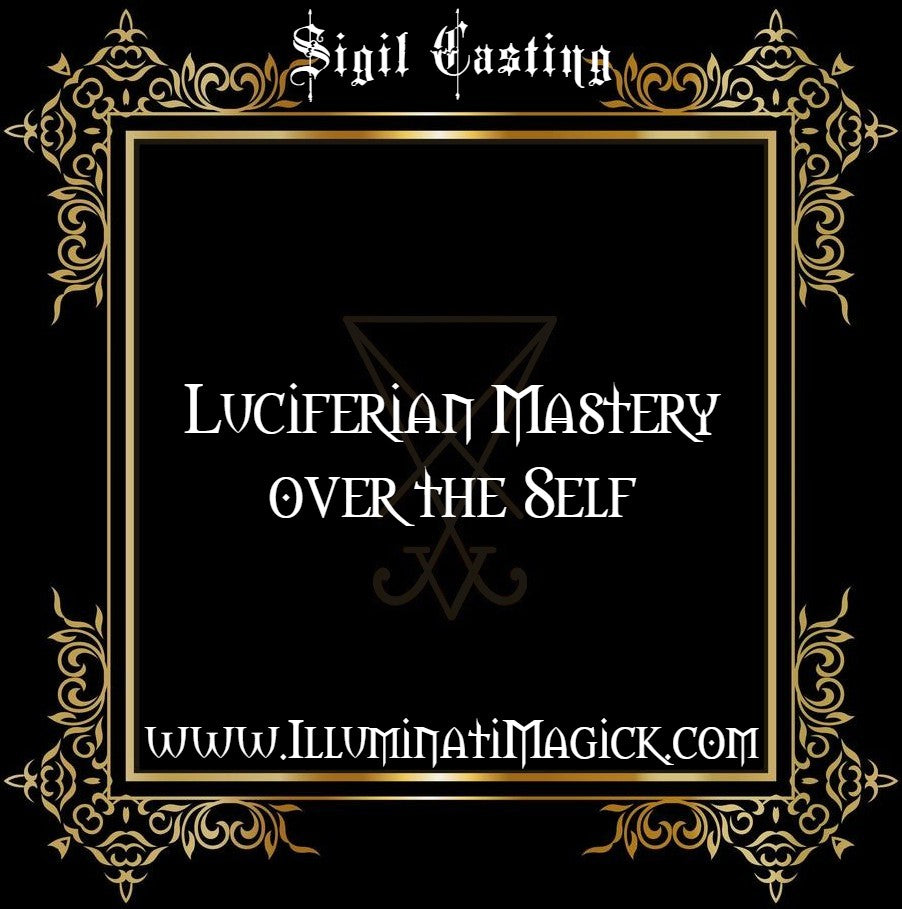 ⛧SIGIL CASTING FOR LUCIFERIAN MASTERY OVER THE SELF⛧
You must be Master of, not mastered by your desires.
Without this ability it will be impossible to hold onto the power you are building into your destiny.
Master or slave, the choice is yours.
Do not let people place or things  steal your power any longer.
Act with speed on this one if you feel the calling.
A vital must  have.