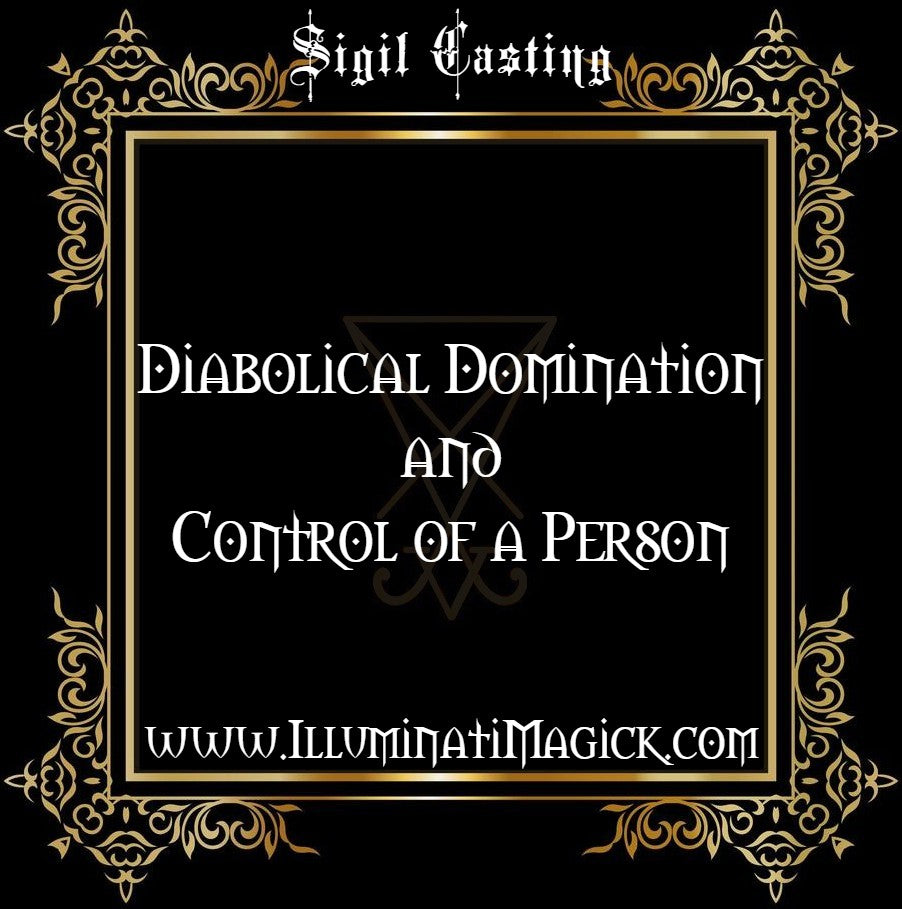 ⛧SIGIL CASTING FOR THE DIABOLICAL DOMINATION & CONTROL OF A PERSON⛧
When you must be loved, followed and obeyed, because you have decreed that it must be so.
That is all that is required.
Upon purchase we will contact you for the information necessary to properly sigilize this on your behalf.
Too powerful to be openly revealed.