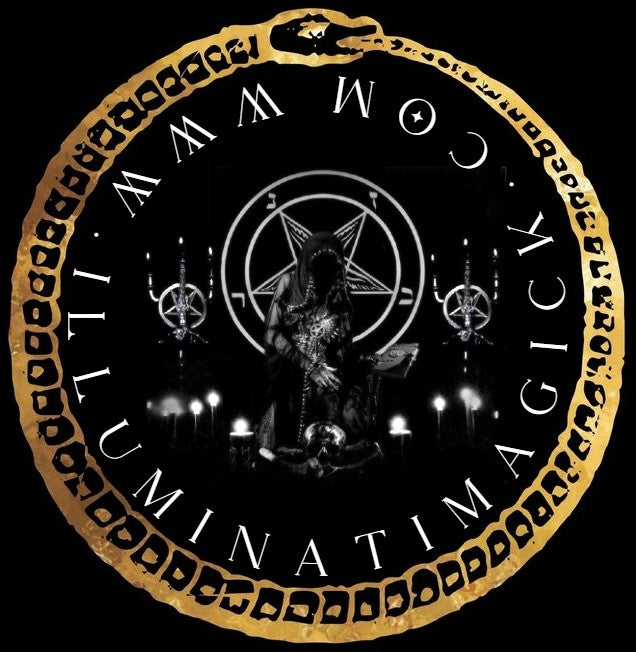 ⛧SATANAS POTENTIAE DEVIL'S PACT POWER RITE⛧

 "I WAS, AM NOW, AND SHALL HAVE NO END. I EXERCISE DOMINION OVER ALL CREATURES AND OVER THE AFFAIRS OF ALL WHO ARE UNDER THE PROTECTION OF MY IMAGE. I AM EVER PRESENT TO HELP ALL WHO TRUST IN ME AND CALL UPON ME IN TIME OF NEED. THERE IS NO PLACE IN THE UNIVERSE THAT KNOWS NOT MY PRESENCE." - T.B.B.O.S. THE A.J. 
...
Have you ever felt a...connection to the Shadow Side of Omnipotence?
Can you remember a time when you felt at home with the Darkness from which all is birthed?
You probably already know you are different from the rest and now crave a deeper understanding of the truly forbidden mysteries.
...
"The pride of the peacock is the glory of God.
The lust of the goat is the bounty of God.
The wrath of the lion is the wisdom of God.
The nakedness of woman is the work of God."
The Proverbs of Hell. William Blake. 

And as you absorb this information, you'll realize this has always been written for you. 
The fact of the matter is that you are so much more than "they" will ever understand.
Here's the truth... there is a Dark Force which pervades the omniverse who understands you completely. You see...you are One and the same. 
The Satanas Potentiae Devil's Pact conjuration will provide you with all you need to ride the Dream Sabbat to awakening the Black Flame of Satan within.
  Just imagine experiencing a new way to walk through the world empowered by the primal atavisms hidden within the angled passageways of the shining Trapezoid.
...
 The Unlimited Carnal Omnipotence of Shaitan blazing through your eyes... projecting your desires into manifest reality.
...
 Amatoss Sukkoth Sirufeth!
...
 Utilizing the most ancient and forbidden magical arts this ritual will merge you with the Shadow Realm of Luciferian Majesty. Dark Side powers will begin to coagulate into your very being following the famous dictum of master occultist Eliphas Levi. Through this Devils Pact Power Rite ...SATANAS POTENTIAE...you will cast your will upon the earth through the Ineffable Powers of Darkness. You will be merged into an Everlasting Source of unimaginable energetic potency to carry forth your desires for you. The Devil's Hell-Hammer will smash into oblivion the forest of illusions and lies that ignorance has called truth, which may have kept you bound until now.
...
Amatoss Sukkoth Sirufeth!
...
 Upon completion of the Satanas Potentiae Devil's Pact Ritual you will receive a beautiful personalized package of materials to further embed your rituals powers to you.
Full instructions will be provided.
We will contact you to obtain the necessary information to begin your working once we have received payment.
"He who desires but acts not, breeds pestilence."
The Proverbs of Hell. William Blake.
 Does the Black Flame of Satan burn within you....? 
...
Amatoss Sukkoth Sirufeth! 
...
 So It Is Done!