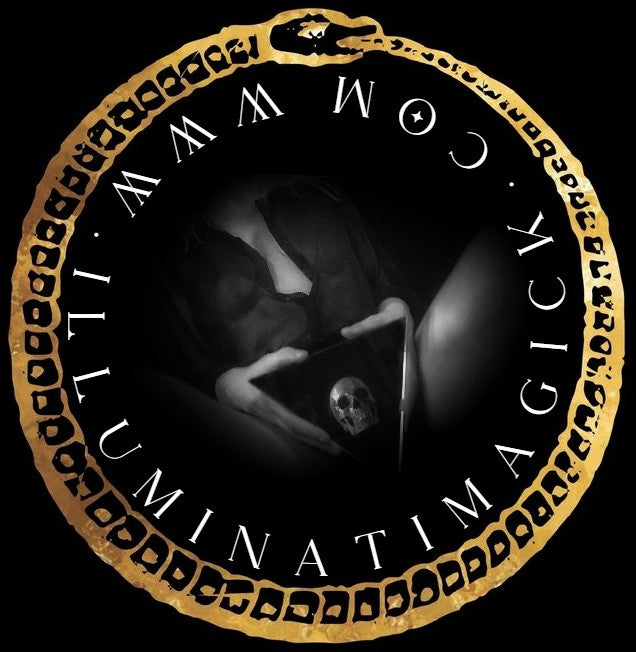 ⛧BISCIONE ILLUMINATI LUCIFERIAN SEX MAGICK DEMONIC MASS OF CARNAL DOMINION⛧
FOR ONLY THE MOST EXTREME CASES OF HARDCORE SEXUAL DOMINATION !!!
ONE OF THE MOST CONTROVERSIAL SEXUAL POWER RITUALS EVER REVEALED BY .....
WELL, THAT MUST REMAIN A SECRET FOR OBVIOUS REASONS... BUT WHAT ...WILL... BE REVEALED THROUGH A MAGNIFICENT RITUAL TRANSFERENCE IS AN ENTIRELY NEW LEVEL OF EXPLOSIVE NUCLEAR SEXUAL POWER THAT PULLS , COMPELS AND ENVELOPS YOUR TARGET INTO A WEB OF OVERWHELMING SEXUAL ECSTASY AND DESIRE.
THIS IS FOR MEN AND WOMEN WHO KNOW WHAT THEY WANT AND DEMAND TO HAVE IT, NO APOLOGIES.
THE BISCIONE LUCIFERIAN SEX MASS GENERATES A SEXUAL SHADOW THAT WILL SEIZE YOUR TARGET RENDERING THEM OBEDIENT AND WILLING TO SERVE YOU.
THIS IS THE POWER OF THE BISCIONE LUCIFERIAN SEXUAL AURA.
THIS INSIDIOUS RITUAL  CREATES WITHIN YOUR CHOSEN TARGET AN OBSESSIVE DESIRE TO GIVE YOU THEIR SEXUAL ENERGY AS A MAGICKAL EXCHANGE TO OBTAIN  POLARIZED EQUILIBRIUM.
MASTER AND SLAVE.
THEY WILL NOT REST UNTIL THEY HAVE EXHAUSTED THEIR VITAL SEXUAL ENERGIES INTO YOUR EVERY DESIRE AND FANTASY.
TRANSFORMS YOU INTO A SEXUAL ENERGY GENERATOR HYPER-ACTIVATING THE SEXUAL LAW OF ATTRACTION
PULLING YOUR DARK DESIRES INTO MANIFEST FORM. WORKS PERFECTLY FOR MALE OF FEMALE.
TRANSFORMING EROTIC FIXATIONS OF DOMINATING POWER INTO REALITY. YOUR TARGETS WILL CRAVE FEELING YOUR AMPLIFIED SEXUAL ENERGY INSIDE OF THEM.
YOU WILL DOMINATE THEIR BODY MIND AND SOUL WITH SEXUAL SENSORY OVERLOAD.

THE ONLY WARNING YOU MUST HEED IS TO NEVER REGRET USING THIS ELEVATED LEVEL OF LUCIFERIAN SORCERY TO DOMINATE THE WILL OF ANOTHER.
ONCE YOU HAVE USED THIS POWER TO SATISFY YOUR DESIRES, YOU MUST NEVER REGRET POSSESSING YOUR TARGETS DESIRES AND AFFECTIONS.