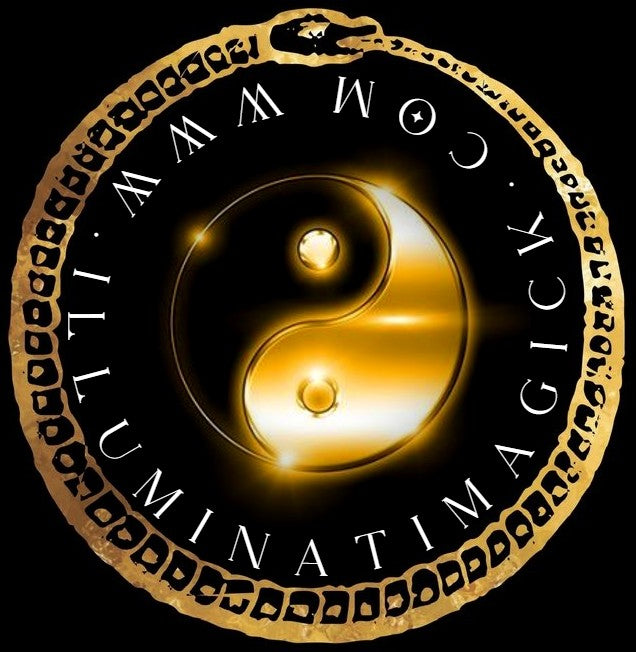 ⛧BLACK NINJA DOMINATOR RITUAL : : : THE MIND SHURIKEN⛧
How would you like to launch an Erotic missile that always strikes its target...OR
Implant a COVERT mind hack from anywhere that will bypass your targets defenses...turning them into a helpless puppet of your will...they will think they are in control but you know better.
Can you imagine its uses:
*Undetectable Covert Influence
*Sway a business decision in your favor
*Implant Lustful Thoughts
Influence an Existing Relationship to be aligned with your desires
Bypass the normal barriers that leave most people feeling helpless and get the outcome you desire while protecting your energy and actually feeling MORE energized!
The Black Ninja Dominator PENETRATES ALL DEFENSES to embed your COMMANDS deep in their soul with STEALTH PRECISION!
Along with your ritual you will receive an Ensorcelled Black Ninja talisman you can wear or carry with you.
AS YOU BELIEVE SO SHALL IT BE.