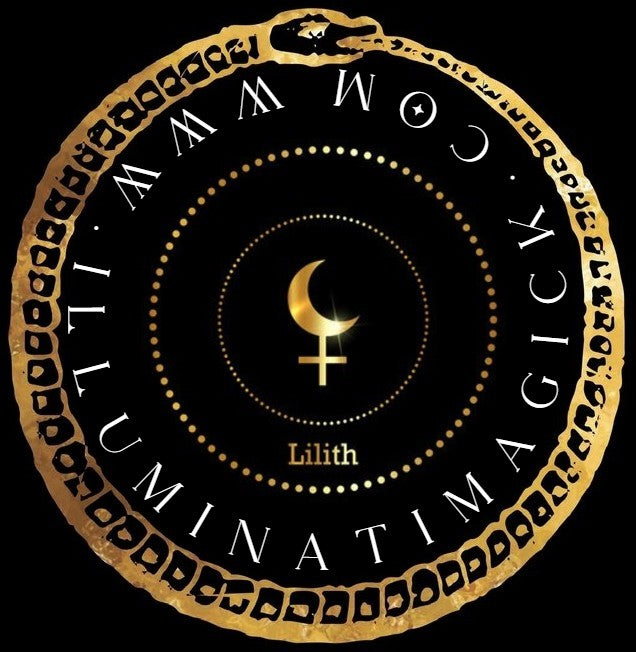 ⛧BLOOD PROMISE OF THE IMMORTALS VAMPIRE AWAKENING⛧
IT'S TIME TO AWAKEN YOUR BIRTHRIGHT TO THE BLOOD PROMISE OF THE IMMORTALS.
YOU HAVE FELT THE CALL OF THE UNDEAD PULLING YOU TO A NEW REALM OF EXISTENCE.
THE SHADOWS SEEM ALIVE TO YOU BECAUSE YOU SEE THROUGH EYES ALIEN TO MORTALKIND.
NOW IS THE TIME TO CROSS OVER TO THE REALM OF VAMPIRIC OPULENCE AND MASTERY.
THE POWERS OF THE RISEN VAMPIRE SHALL INFUSE YOU TO THE CORE OF YOUR BEING THROUGH THE UNIMAGINABLE POWERS OF THIS ELITE VAMPIRE SORCERY.
NEVER AGAIN SHALL THE LIMITATIONS OF MORTALKIND HOLD YOU IN ITS STAGNANT EMBRACE.
YOU SHALL RISE IN THE SPLENDOR AND MAGNIFICENCE OF THE VAMPIRE.
THE VAMPIRE CAN EXIST IN ANY ENVIRONMENT SHE CHOOSES.
THE VAMPIRE RULES THROUGH THE ROYAL BLOODLINES OF TIAMAT.
UPON COMPLETION OF YOUR RITUAL YOU SHALL RECEIVE A PERSONALIZED PACKAGE CONTAINING A SPECIAL TALISMAN ENSORCELLED WITH THE VERY ESSENCE OF THE IMMORTAL UNDEAD.
TO TOUCH IT EVEN ONCE IS TO BE FOREVER EMBRACED BY THE NIGHT.
THIS IS POWER UNEQUALED.
YOU HAVE FELT THE CALL.
IT HAS ALWAYS BEEN WITHIN YOU.
IT IS YOU.
NOW IS THE TIME.