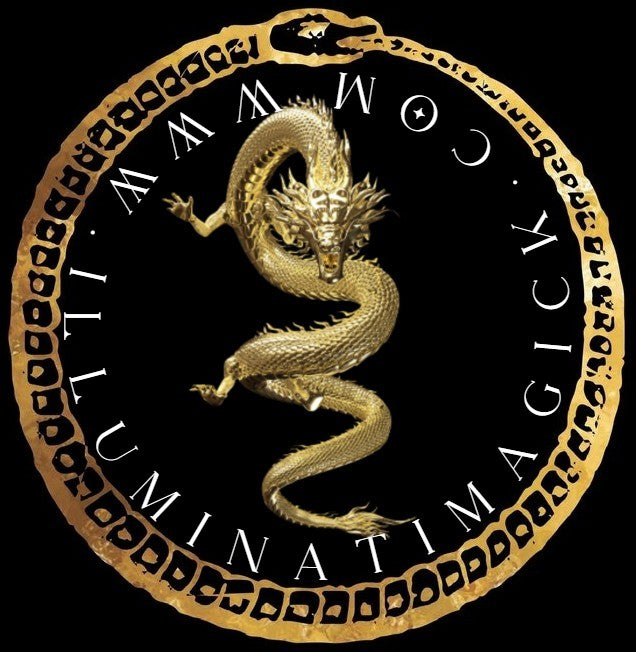 ⛧DARK SHINOBI SHADOW MASTER NINJA PSYCHIC POWERS RITUAL⛧
THE EXCUSES ARE NOW GONE! 
LACK OF RESULTS ARE SLICED IN TWO...GONE!!! 
NO PSYCHIC POWERS...GONE! 
POWERLESSNESS HURTS! IT HURTS YOU AND SCREWS YOU OVER EVERY TIME.
"THEY" WANT YOU TO REMAIN POWERLESS AND A SHEEPLE. SCREW THEM!!!
DO YOU FEEL CALLED TO THE SHINOBI PATH OF NINJA PSYCHIC POWERS?
IF YOU HAVE TO THINK ABOUT IT, THEN THIS IS NOT FOR YOU. 
WE WISH YOU WELL.
FOR THOSE CALLED , YOU WILL EXPERIENCE THE AWESOME POWERS OF DARK TAOIST MAGICK.
YOU WILL PROJECT PSYCHIC DIM-MAK (DEATH TOUCH) TO DESTROY ANY OBSTACLES THAT STAND IN YOUR WAY.
BE A MASTER POWER PLAYER!
YOU WILL BREAK THROUGH THE MENTAL BOARDS AND PSYCHIC BARS THAT HAVE TRIED TO HOLD YOU BACK ONCE AND FOR ALL!!!
WHATEVER BLOCK THERE WAS TO PSYCHIC ABILITIES IS NO MORE.
CUT THROUGH THEM LIKE A LASER!!! 
THIS INCREDIBLE RITUAL IS A TRUE RITE OF PASSAGE THAT TRANSFORMS YOU INTO AN ELITE PSYCHIC WARRIOR.
A MIND-WIZARD.
A TAOIST DARK MAGICK SAGE.
YOU WILL RECEIVE SHINOBI 6TH SENSE ESP TO GIVE YOU SUPERNATURAL SHADOW POWERS TO SERVE YOU FOR A LIFETIME.
YOU WILL EASILY MANIPULATE YOUR TARGETS AND HAVE THEM THANK YOU FOR IT!
IT DOESN'T GET ANY BETTER THAN THAT!
YOU WILL PROJECT HYPNOTIC COMMANDS THROUGH YOUR EYES INTO THEIRS. THEY COULD NOT STOP IT IF THEY TRIED!
CUTTING-EDGE DARK TAO MAGICK SO YOU MAY ONCE-AND-FOR-ALL VIBRATE UNSTOPPABLE SPIRITUAL POWER!
 REGARDLESS OF THE PAST....YOU WILL HAVE THE SHINOBI PSYCHIC POWERS TO ISSUE A DRAGON-MIND COMMAND (ACTUAL TECHNIQUE REVEALED IN YOUR SHINOBI SCROLL) AND WATCH REALITY SHIFT TO GIVE YOU WHATEVER IT IS YOU DESIRE AND INTEND!
REMOTE-VIEW THROUGH THE DRAGONS EYE'S (THERE WILL BE NO MORE SECRETS KEPT FROM YOU)
REMOTE-INFLUENCE PAST EVENTS TO CHANGE A FUTURE OUTCOME!!!
THIS IS SO UTTERLY HARDCORE THAT THERE ARE NO MORE EXCUSES MY FRIEND.
YOU WILL WIELD POWER OVER...ALL OF LIFE...!!!
THERE IS ONE SHINOBI RITUAL PACKAGE AVAILABLE NOW. IT WILL BE TRANSFERRED TO YOU IN AN ACTUAL TAOIST DARK MAGIC CEREMONY. PREPARE TO BE ABSOLUTELY BLOWN AWAY! (AND THEN BE BLOWN AWAY AGAIN!!! WE DEBATED WHETHER TO RELEASE THIS AGAIN BUT WE KNOW THERE IS ONE IT IS MEANT FOR.
THIS IS BEYOND PSYCHIC HARDCORE.
THIS IS THE PSYCHIC KATANA SWORD!
STEP UP AND CLAIM YOUR HERITAGE!