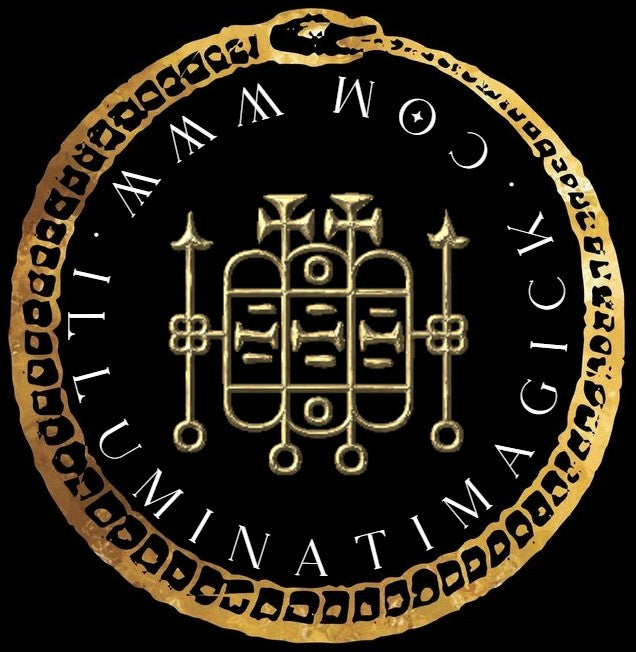 ⛧ILLUMINATI BLOOD GRAAL OF FORNEUS 9 GATES OF OMNIPOTENCE RITUAL⛧
>>>Released from the Secret Vault to serve a worthy master.
+ + +
" Darkness is the eternal matrix in which the sources of light appear and disappear. "
The Jealously Guarded Secret Doctrine shall be revealed unto you.
Get ready to join the true Elite 1% who ALWAYS get what they want, when they want it, how they want it.
You have searched for the secrets to the Mysteries...of the light hidden within the darkness... the understanding of the forces of the Manifest universe because you KNOW that there is more to YOU than what they have told you.
THE ELITE SECRET POWERS TRANSFERRED IN THIS RITE ARE ALL YOU WILL EVER NEED.
YOU CAN GET WHATEVER YOU WANT!!!
There is ... for those of the Bloodline ...
A Real... Tangible Transfer of Power.... which brings immediate life-changing results.
Just imagine... MONEY SEX POWER will never be a problem for you again.
Obtain anything you desire as you move from success to success with effortless ease.
This utterly unique Illuminati Rite operates on a level of sorcery known to only a select few, even on the Left Hand Path, utilizing the magnetism and cohesion of the super astral and advanced Blood physics to channel these.
Gain unimaginable occult power by thought alone to alter the world of matter, energy, space and time.
Irresistibly COMPEL your Desires to be magnetically drawn to you through thought alone.
These Supernatural Powers can start working for you immediately. There has never been and there will never be anything like this offered again.
You must act on this if you would Dare wield powers of this immensity.
The primal, hard-hitting Kinetic Force of this ancient Rite reaches across past, present and future to accomplish whatever you seek!
Whatever you seek!!!
THERE ARE NO LIMITATIONS
Life Substance shall regenerate your Royal Blood to immerse you in the stream Infinity granting you Powers reserved for the gods. OMNIPOTENT SOVEREIGNTY to subject manifest creation to your Daemonic Will. This is for Mastership over all atomic matter in all its manifestations through Occult OMNIPOTENT SOVEREIGNTY .
You Can Have Whatever You Want!
''I was not content to believe in a personal devil and serve him, in the ordinary sense of the word. I wanted to get hold of him personally and become his chief of staff.''
There are secrets of Darkness that reveal an Illuminating Light.
These are the HIGHEST inner secrets of the Illuminati Black Brotherhood to manipulate the dimensions of Time and Space and confer Omnipotent Sovereignty.
Absolutely Everything You Have Ever Dreamed Of Can Be Yours For The Taking.
Make the bold decision to leave the past behind and enter a new and opulent  destiny.
Do not miss out on this once in a lifetime opportunity.
Make this investment in yourself now.