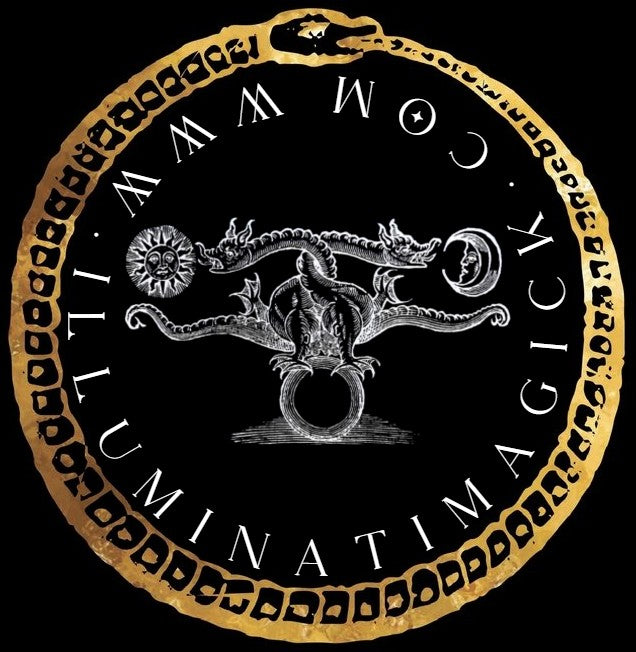 ⛧ILLUMINATI MANTLE OF THE DIVINE MAGUS WISDOM AND ESOTERIC KNOWLEDGE RITUAL⛧
*MASTER THE MAGICKAL ARTS AND COMMAND THE VERY FORCES OF THE COSMOS
*THE SECRETS OF THE AGES SHALL BE LAID BARE BEFORE YOU
*YOU SHALL SEE WITH NEW EYES AND SPEAK WITH THE VOICE OF AUTHORITY
*THE BLESSING OF THE ILLUMINATI MAGUS WILL REVEAL ALL YOU SEEK AFTER
KNOWLEDGE IS POWER!
YOU WILL OWN THIS POWER AND CAST FORTH YOUR KNOWLEDGE TO DESIGN YOUR DESTINY
Feel the power of the Akashic storehouse of Knowledge as it flows through you, illuminating esoteric texts and grimoires, revealing the Hidden Secret Codes only known to the Magus.
 This Exclusive Rite of Illuminati Magick will Empower you for a LIFETIME AND BEYOND with the Wisdom of the Divine Mage.
 You will see and understand the Esoteric Code of all the great Grimoires.
This is the Key to Soul Advancement on all Levels.
You will have a psychic link to the Living Knowledge contained in the Master Arcanum. In short, you will become the Magic and be able to write your own Living Grimoire that will empower you beyond anything you have ever thought possible.
 KNOWLEDGE... IS POWER. ...SECRETS_SECRET SOCIETIES.
 You will be empowered to see with the Serpentine Vision which transcends the limitations of Space/Time to directly access the Akashic field.
You will become the Magic...the Magus.
 You will also receive a complete package of materials to Illuminate your transformation, including a very special Illuminati Vessel of transference. You will find yourself being amazed as your intuitive understanding of the hidden secrets of occultism seem to speak to you, revealing their secrets and unleashing their power. Life itself will take on a new vitality as you see and understand what most will never even know.
The Mantle of the Illuminati Magus will serve you well.
Blood calls to blood, and the Royal Bloodline may stir even yet within you.
Now is time to Awaken it.