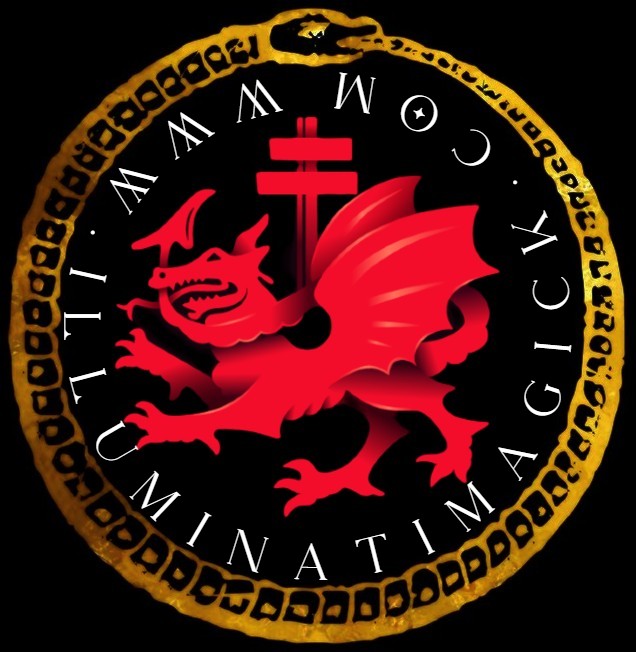 ⛧ILLUMINATI SHADOW DRAGON BLOODLINE DIVINE RULERSHIP RITUAL⛧
THE DRAGON BLOODLINE IS YOUR TICKET TO FREEDOM
. . .
Are you ready to step up and into the Mystical Powers of the Shadow Dragon?
These are great times of change.
Chaos seeks to invade our lives and it seems as if the pressure valve of daily living has been forced wide open.
In the greatest times of change and personal upheaval, the Order of the Shadow Dragon summoned forth the greatest FORCE of Power ever known.
The Dragon Rises once again on your behalf.
Obtain staggering results!
You do not have to accept things the way they are. Banish negative forces from your life once and for all.
The Shadow Dragon will deal them a death blow. Make yourself IRRESISTIBLE to the magnificent good that you desire by protecting yourself from the forces that want to see you fail.
You will experience LIFE-CHANGING deliverance with powers that can be found nowhere else.
. . .
+ OBTAIN MONEY QUICKLY AND IN WAYS THAT DEFY REALITY 
+ MAKE A PERSON WANT AND LOVE ONLY YOU
 + POSSESS INSTANT CONTROL OF DIFFICULT SITUATIONS
+ POSSESS THE POWER TO INFLUENCE PEOPLE AND EVENTS 
+ ABSOLUTE PROTECTION AGAINST THE EVIL EYE 
+ POSSESS THE POWER TO SEE AND KNOW EVERYTHING
+ TURN AN ENEMY INTO A FRIEND (THINK OF THE ENDLESS POSSIBILITIES)
+ MATERIALIZE RICHES FROM THE SUBSTANCE OF THE COSMOS
+ EXPLODE YOUR LUCK IN EVERY DIRECTION
. . .
And this only starts to reveal the seemingly endless powers which wil be yours through the mysterious Illuminati Shadow Dragon.
YOU CAN POSSESS EVERYTHING THROUGH THIS ANCIENT POWER.
Discover a FORCE that exists beyond Time, Space, and Matter.
. . .
BECOME A MODERN DAY JEDI
Think this is not possible?
Then this isn't for you.
You must be called by the DRAGON.
There is no other way to possess this unlimited power.
Your exclusive, elite Shadow Dragon Vessel package will blow you away with its supernatural power and force.
This power can start working for you immediately.
RISE-UP and DOMINATE YOUR WORLD!