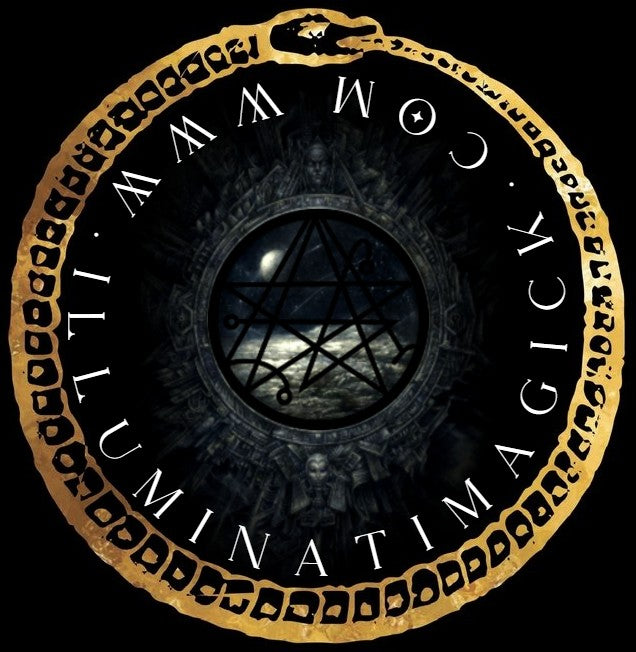 ⛧NECRONOMICON CTHULHU MAGICK SORCERY BLACK AETHER COMMANDING SPELL⛧

YOU CAN COMMAND OR YOU CAN OBEY !
YOU CAN LIVE IN REGRET OR ROYAL POWER !
UTILIZING THE DARK GEOMATRIA OF THE NECRONOMICON GRIMOIRES TO FORCE THE HAND OF CHANCE IN YOUR ABSOLUTE FAVOR.
YOUR DESIRES WILL IGNITE THE ATMOSPHERE OF YOUR REALITY WITH UNSTOPPABLE MOMENTUM.
THIS IS THE POWER TO HAVE IT ALL !
THIS IS TOO MUCH POWER FOR MOST !
IF YOU ARE READING THIS, YOU ARE NOT "MOST" !
THERE COMES A TIME WHEN YOU MUST MAKE YOUR MOVE OR FOREVER HOLD YOUR PLACE IN LIFE !
THIS RITE IS A HELLHAMMER !!!
ABSOLUTELY STUNNING IN ITS POWER AND INTENSITY
NOTHING STANDS IN THE WAY OF THIS NECRONOMICON SORCERY !
!!! NOTHING !!!
THIS IS A COMMANDING SPELL.
YOU WILL COMMAND THROUGH YOUR THOUGHTS.
YOU WILL COMMAND THROUGH YOUR EYE GATES.
YOU WILL SILENTLY SPEAK YOUR DESIRES
AND THEY WILL BECOME OCCULT MISSILES THAT WILL SEEK OUT THEIR TARGETS.
THIS IS PRIMAL OCCULT POWER !!!
 USE IT FOR WHATEVER YOU REALLY WANT FOR YOURSELF.
WHAT **YOU** WANT !
NOT WHAT SOCIETY SAYS YOU SHOULD WANT, BUT WHAT YOU WANT !!!
THIS LEVEL OF POWER IS UNSTOPPABLE.
IT IS NOT A GAME !
CAN YOU HANDLE THE TRUTH OF YOUR DARKEST DESIRES?
BECAUSE YOU WILL HAVE THEM.
 IF YOU KNOW WHAT YOU WANT AND WILL HAVE IT NO MATTER WHAT...
IF YOU ARE READY TO DEMAND AND COMMAND THE BEST FOR YOURSELF THEN ACT QUICKLY.
THERE IS POWER IN SPEED THAT THE SPIRITS RECOGNIZE AND HONOR.
 NOTHING VENTURED IS NOTHING GAINED.