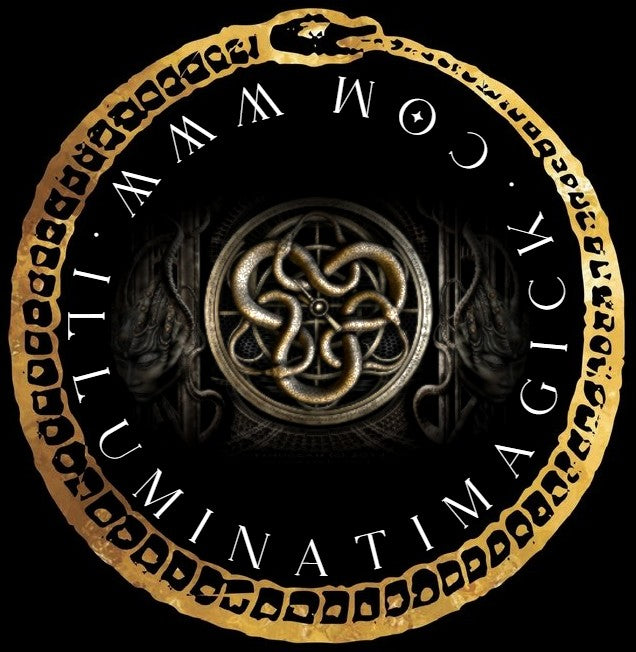 ⛧NECRONOMICON BLACK SCIENCE MIND DOMINATOR COVERT MIND CONTROL PSYCHIC RITUAL⛧
Astonishing Unlock...Dominating Total Mind Control Powers
You probably already know this...that Power is magnetically attractive. It is Natures energetic pheromone.
Have you ever seen someone with "nothing" in the company of the most gorgeous and desirable women and men, while the those with "everything" seems to have nothing.
We all have.
Those of us in the know understand the secret.
Occult Dominating Mind Power is the Key!
And it is something anyone can have if they decide to simply say yes.
Men or Women.

It is not reserved for a special few.
Here's the bottom line...EVERYTHING IS ENERGY.
You, the girl/guy you desire, the loan you want to get, the new job opportunity...winning the court case...EVERYTHING IS ENERGY.
The fact of the matter is that if you can control energy...YOU CAN CONTROL ANYTHING!
--------------------------------------------------------
Are You Starting to...Imagine the Possibilities?
---------------------------------------------------------
The Necronomicon Black Science Mind Dominator is COVERT MIND CONTROL that gets you the results you want.
 WHATEVER THEY ARE. DOES NOT MATTER.

You are ready for success, aren't you? This is the Golden Key to the total fulfillment of all your forbidden desires.
We have 3 Necro Black Science Talisman packages ready to ship. Beware! They have taken 6 months to charge with the Black Science Energies of the Necronomicon... so act now if you want them, and start DOMINATING your circumstances immediately.
Picture yourself having all the power to turn your desires into immediate  reality.
NOTHING, NOTHING, NOTHING, CAN RESIST THESE DARK NECRO-SCIENCES.
  DOMINATING OBSESSIVE CULT-LIKE MIND POWERS SHALL BE YOURS TO COMMAND AS YOU WISH.
YOU CAN BE, DO, OR HAVE ANYTHING YOU DESIRE!

*Step Up and Be a Master Power Player*
You Now Have The Secret Key To Making All Of Your Dreams Come True.