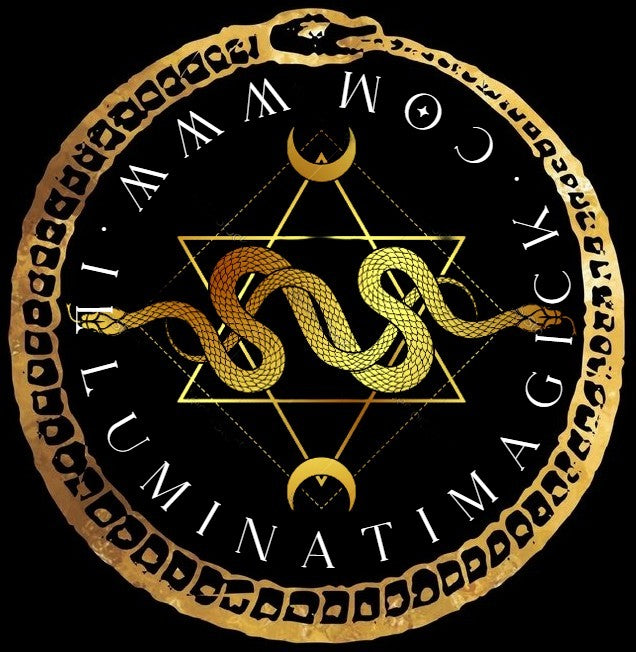 ⛧NECRONOMICON BLACK STAR EXTREME POWER AND MANIFESTATION ROYAL RULER RITUAL⛧
 TRANSCEND WEAKNESS AND LIMITATION FOREVER.
CAST YOUR WILL INTO THE MULTIVERSE AND RULE YOUR CIRCUMSTANCES WITH AN IRON HAND OF IRRESISTIBLE SORCERY.
LIFE IS TOO SHORT FOR ANY OTHER OPTION.
 What are your dreams? 
Do you wish to enjoy more power and personal freedom?
THE DREAM CAN BE MERGED WITH WAKING REALITY TO GIVE YOU EVERYTHING YOU COULD EVER DESIRE FOR YOURSELF.
 Certainly you want MORE because this is the divine birthright granted to you. You want more for yourself, your family, your relationships. ENERGY is always moving into form. You are energy. Movement is More, an expression of Your innate power. This is the flow of the Divine in you calling out for expression. 
 This EXTREME RITE of the NECRONOMICON BLACK STAR is startling in its INTENSITY !!!
It grants you power as sure as certain as the rising sun. Unstoppable supernatural might will be yours.
It Manifests your Dreams into Reality. It's power never wavers. It is unstoppable!
The world may have taught you to ignore your own power, but NOW IS YOUR TIME TO UNLEASH IT !
Abundance and material wealth in all areas of your life will be yours.
No obstacle will be able to stand in your way.
Can you notice the feelings deep within yourself that KNOW you were designed for MORE as these powers call out to you?
Removed from our vault this tantalizing spell can only be described as FORBIDDEN OMNIPOTENT POWER.
 World creating power...
This is the most extreme Dark Magick ritual spell ever offered!
YOU WILL MOVE THROUGH LIFE EFFORTLESSLY MAGNETIZING YOUR DEEPEST DESIRES. DIAMOND HARD IN ITS INTENSITY TO CUT THROUGH ANY OBSTACLES TO YOUR SUCCESS AND FULFILLMENT. YOUR LIFE WILL NEVER BE THE SAME AGAIN AFTER THIS. THE BLACK STAR RITE RESTRUCTURES REALITY ITSELF TO SERVE YOU.
IF YOU CAN HANDLE THE RAW ENERGIES OF THIS DARK MAGICK, ACT NOW BECAUSE YOU WILL BE AMAZED AT THE "FORCE MULTIPLIER EFFECT" OF THIS DARK STAR RITE. YOUR CUSTOMIZED PACKAGE INCLUDES A STUNNING ENSORCELLED PENDANT FOR IMMEDIATE OCCULT CONNECTION TO YOUR NEW POWERS. THIS RITE IS AMORAL AND CASTS FORTH ITS ENERGIES HOWEVER YOU WILL IT TO BE.
THERE IS NO LIMIT.
FANTASY BECOMES REALITY. THIS IS BRUTAL REAL-WORLD POWER! THE THOUGHTS YOU HOLD IN MIND OUT-PICTURE AND SOLIDIFY THEMSELVES INTO YOUR LIFE WITH AMAZING SPEED AND INTENSITY. NOTHING COMES CLOSE TO THE POWER THIS UNLEASHES ON YOUR BEHALF.
PLEASE NOTE: THIS IS FOR THE SPECIAL PERSON WHO HAS ALREADY ACHIEVED SOME LEVEL OF SUCCESS AND WANTS TO TAKE IT FAR BEYOND THE LIMITS OF THE "STATUS QUO" INTO EXTRAORDINARY.
Time is going nowhere, so where will you be five years from now?
SO BE IT !
STEP UP AND RULE !!!