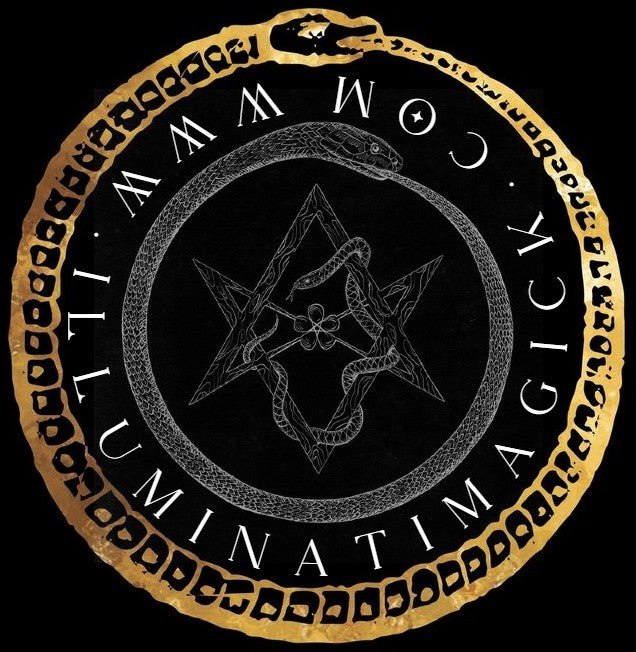 ⛧ROUSE THE DRAGON SERPENTINE PSYCHIC WAKE-UP RITUAL⛧
Rouse the Dragon Psychic Wake-Up Ritual
THEY
 know more than you suspect.
THEY do NOT want you to ever know your powers.
If you knew how you were being robbed and degraded every day you live below your infinite potential you would never be the same again. Ever.
This is the PSYCHIC WAKE-UP CALL to activate your deep archetypal memories...your latent atavisms.
You will 
RISE
 far and above any and all of their attempts to keep you subjugated and weak.
Ritual-programming of the 33 Current.