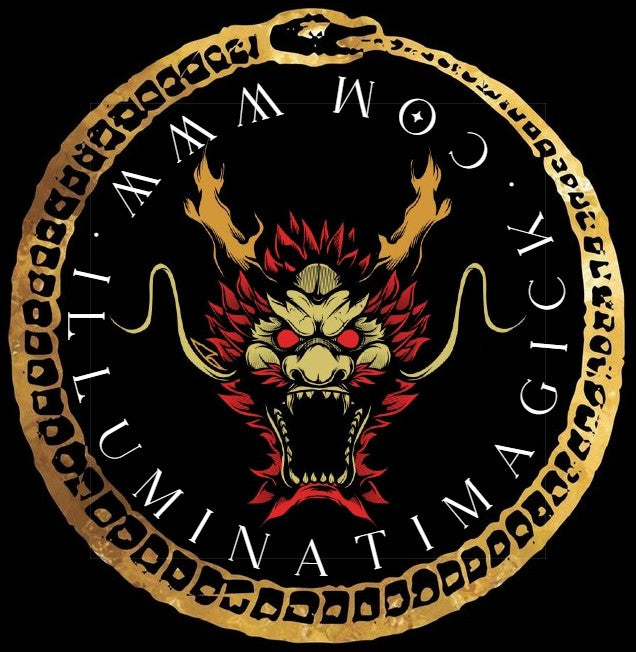 ⛧THE ART OF WAR BING FA STRATEGIC MINDSET RITUAL~DOMINATE !⛧
" Thus it is in war the victorious strategist only seeks battle after the victory has been won, whereas he who is destined to defeat first fights and afterwards looks for victory."
Life is warfare and you 
WIN
 through strategic thinking. No exceptions.
...
This is an intuition that allows you to win the battle without ever having to fight.
Mind is the battlefield.
Rule or be ruled.
The choice is yours.
This truly unique martial spellcasting  will impart to you the black science of those who obtain victory at lightning speed with supernatural ease and covert influence.
This allows you to win without making enemies or revealing anything about yourself.
The martial art of misdirection.
This is applicable for every area of your life where you must influence and persuade to obtain your way. ( Hint...all of life)
+Business+
+Love+
+Sales+
+Contract Negotiation+
+Getting Raise and Promotion+
ALL OF LIFE !
 There is nothing for you to do but reap the benefits.
 Wear or carry the Art of War talisman for immediate transference.
" What the ancients call a clever fighter is one who not only wins...but excels in winning with ease."