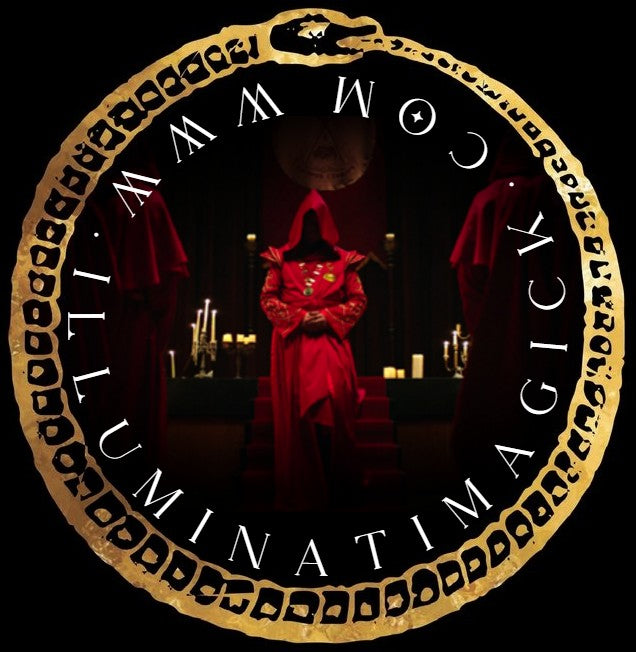 ⛧THE DEVIL'S VICEROY FAME FORTUNE SUCCESS RITUAL⛧
The most advanced ceremonial Black Magick Spell from the Stygian depths ever offered. Period.
Unlimited Personal Power can now be yours.
Circumstances do not matter !
Power does !
The Power of the Devil's Viceroy is staggering. It is devastating.
Through it you will have success in every area of your life.
+FAME+
+SUCCESS+
+POWER+
+HEALTH+
+WEALTH+
+PROTECTION+
+RECOGNITION+

+RESPECT+
+OBEDIENCE+
This is absolutely NOT for everyone.
It was never meant to be.
This is a six month Rite.
You must connect with this on an inner level to understand exactly what this will do for you.
You will FEEL it. You will KNOW this is the exact opportunity you have been waiting for.
Never again will you lack define your life.
Never again will your feet tread the path of the common.
DARK FORCES CALLED FORTH TO DO YOUR EVERY BIDDING!