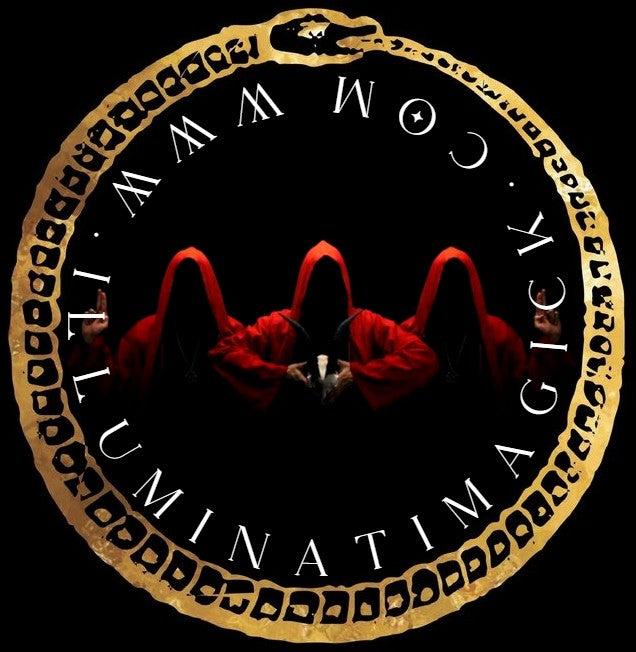 ⛧THE INFERNAL BLACK NECROMANCER RITE SUMMON THE DARKNESS⛧
Dare to cross the threshold and commune with the Spirits of Darkness!
This is Satanic Magick Supreme !!!
NOT FOR THE WEAK !!!
Heightened INFERNAL Psychic Awareness shall be yours through this Sinister Black Magick Rite.
 You will receive the mantle of the Necromancer and be able to summon and commune with the Spirits who will develop a growing relationship with you as they share the illuminating knowledge of the forbidden realms of reality.
This highly advanced level of power will serve you well as you develop your serpentine astral powers under direct tutelage of the Dark Spirits themselves.
"I WAS, AM NOW, AND SHALL HAVE NO END. I EXERCISE DOMINION OVER ALL CREATURES AND OVER THE AFFAIRS OF ALL WHO ARE UNDER THE PROTECTION OF MY IMAGE. I AM EVER PRESENT TO HELP ALL WHO TRUST IN ME AND CALL UPON ME IN TIME OF NEED. THERE IS NO PLACE IN THE UNIVERSE THAT KNOWS NOT MY PRESENCE." -T.B.B.S
You might start to see a Doorway to unlimited power opening up to you as you think about what it would mean to speak with the ancient occult masters.
+BE MORE! HAVE MORE!+
+DIVE INTO THE DARKEST REALMS OF THE FORBIDDEN MYSTERIES+
+ENTER THE VOID+
+EXPLORE THE ABYSS+
+EMERGE A MASTER POWER!!!+
+THIS IS TRULY THE ROAD LESS TRAVELLED+
You will have the power to go to the Source...to truly understand the meaning behind the meanings...because the MOST ANCIENT Dark Spirits know the answers you have been seeking...
:ABADDON:
:LEVIATHAN:
:MOLOCH:
:HECATE:
:LILITH:
POWER RELEASES POWER!
NOW IS THE TIME TO SEPARATE YOURSELF AND BECOME!