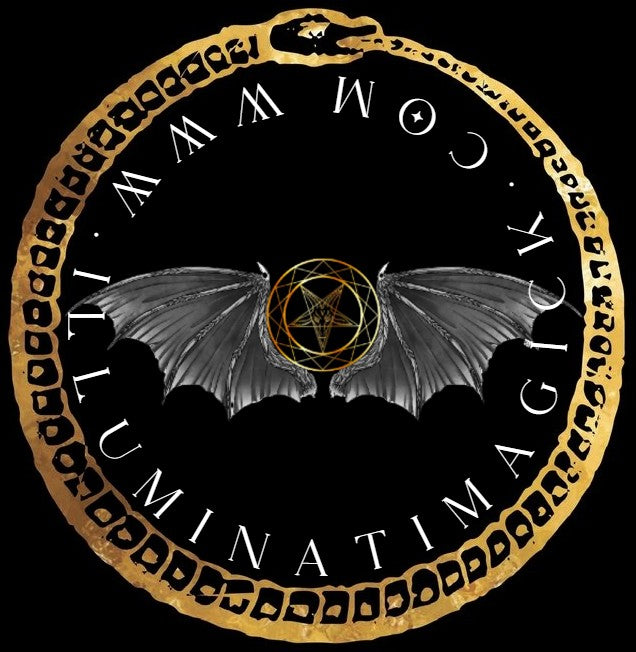 ⛧VARCOLACI SHADOWMASTER VAMPIRE TRANSFORMATION RITUAL⛧
Have you been called by the Vampire Gods?
Do the mystic powers of the Dragon, Wolf and Vampire wrap themselves around you like an explosion of energy which shoots through all of your circuitry? 
Then the Varcolaci may have called to you through the Dreams of Night.
...
 This is no childish game !
These powers are very real and would be a curse to those who are not of the Family ! 
...
The Varcolaci are beyond "good" and "evil" and refuse categorization of such feeble games. 
...
Yet, for those who are called to taste the sweet pleasures of Lilith's Blood and ride the tidal currents of the Nightside Dreamscape as the Vampiric Dragon -Wolf... the Varcolaci... this is a Covenant of unimaginable power.
 Harnessing Hidden Lunar vibrations this Magical Machine will traverse you through the Cosmic Veil.
...
This utterly unique and ancient ritual forms an Astral Prism which condenses the Varcolaci Radiations (astral threads) to the subtle aura of your energetic signature, empowering you to take flight through the Dreaming Universe.
...
 "What I call the "deeper, dreaming Self," is the part of us that is the dreamer of both our night and waking dreams. Being "nonlocal," which is to say not bound by the conventional laws of space and time, as well as being multi-dimensional, the deeper, dreaming Self can simultaneously express itself through inner experiences such as inspirations and dreams as well as by attracting events in the seemingly outer world so as to coagulate itself in embodied form."-P.L.
...
 +AWAKEN TO THE DREAM NATURE OF THE VAMPIRIC UNIVERSE
+EMBRACE THE PRIMITIVE ATAVISTIC MYSTERIES
+ASCEND THROUGH THE ASTRAL PORTAL
+TAKE THAT WHICH YOU DESIRE
+THERE ARE NO LIMITS IN THE STRUCTURE OF THE DREAM. 
RISE !!!
...
Your Talisman package will be shipped upon completion of your ritual.